Hamer B12S 12-String Bass with hard case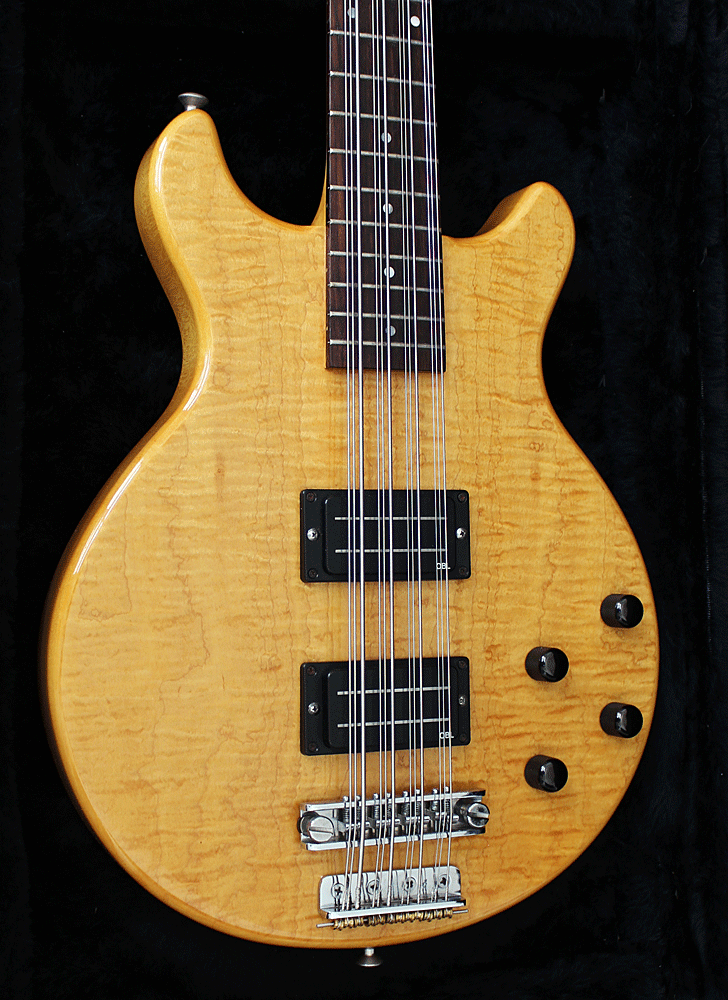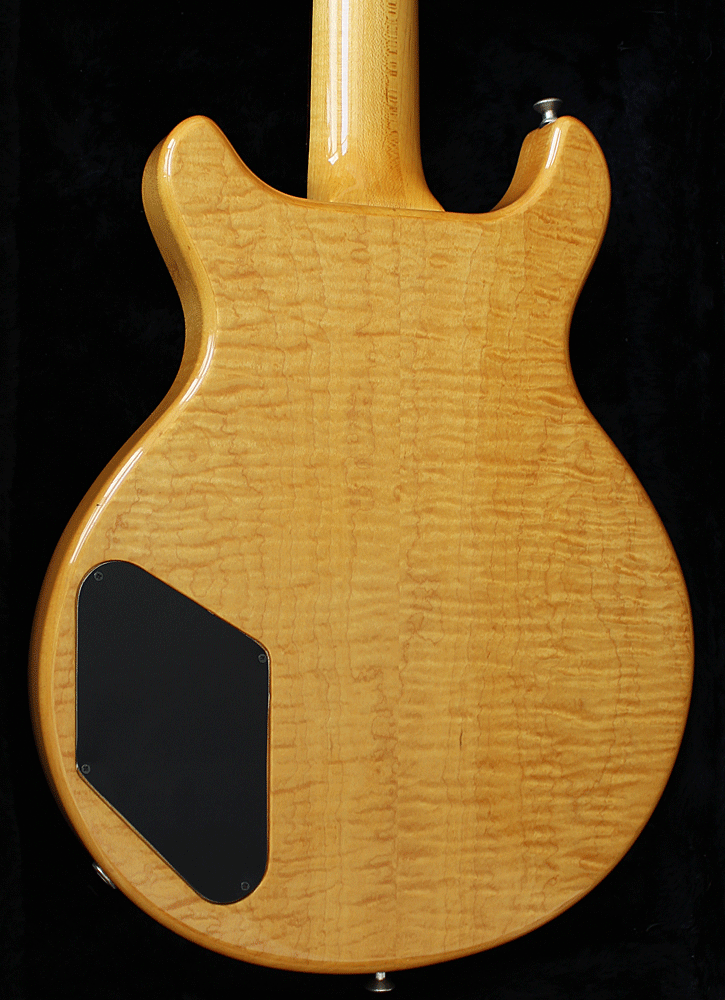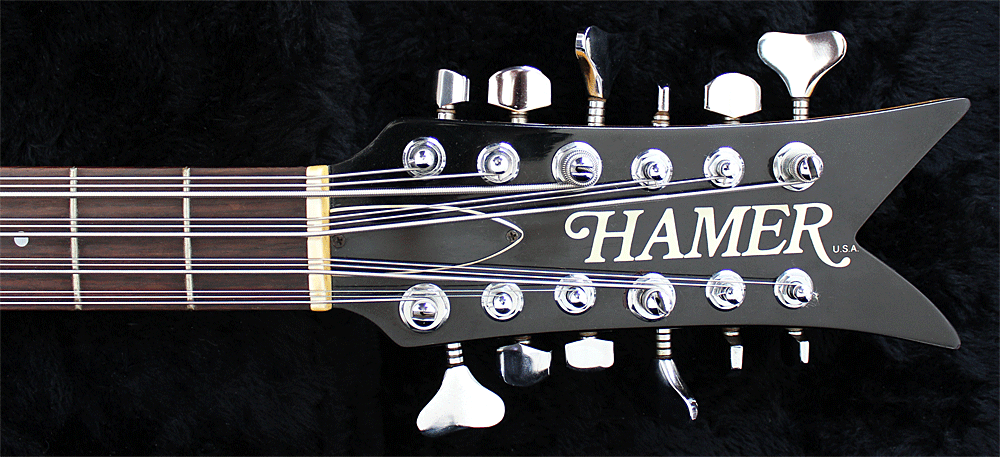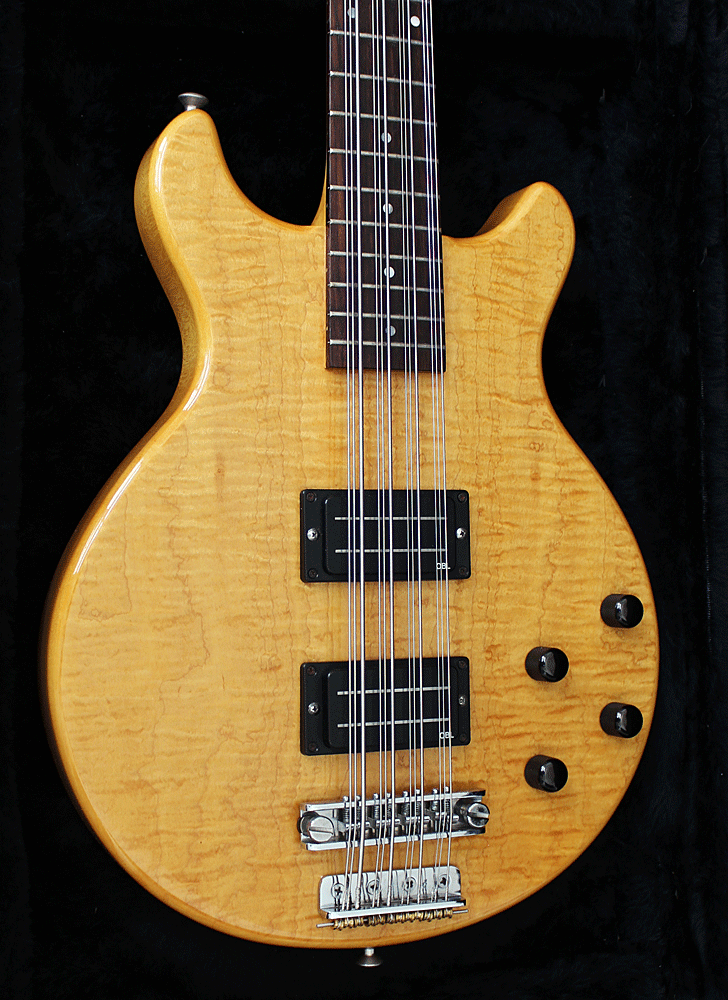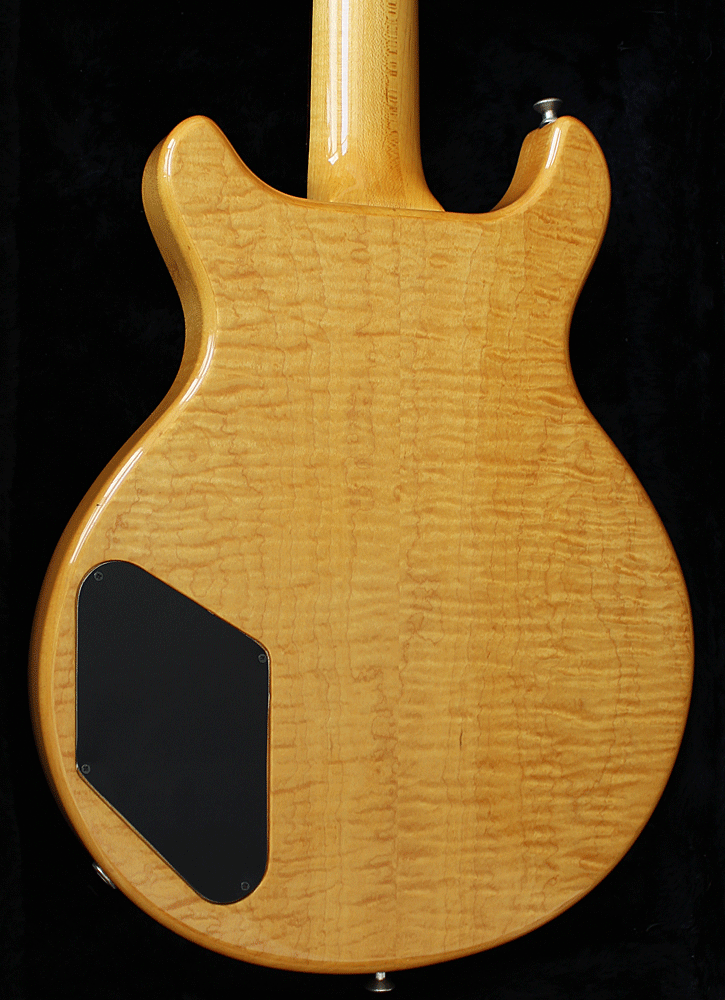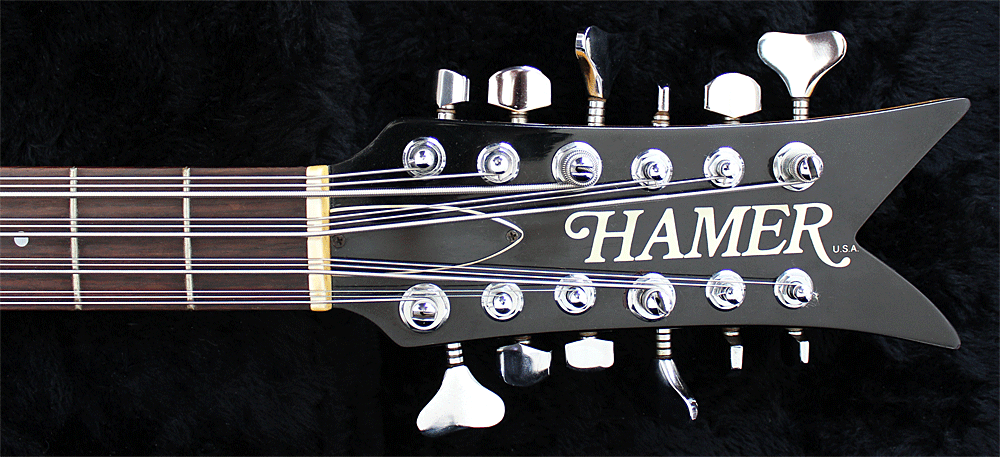 Hamer B12S 12-String Bass with hard case
You'd be hard pressed to find a prettier B12S anywhere! Factory records note this bass was completed on 11/3/1987. The headstock includes the over-sized "Stadium" logo that was typically reserved for famous players. The next instrument in the factory logs is a Candy Red 12-string bass so it's possible this was one of two basses custom built for a "name" player.
The condition is very good with only small bumps and scratches, and there is minimal fret wear. All 12 Hamer tuners work perfectly.
Total length is about 43", body thickness is 44 mm, and the weight is about 11 pounds. Neck width at the nut is 43 mm. OBL pickups. It includes a brand new set of SIT strings. The Hamer hard-shell case is a bit beat up but still nice inside, all the latches work.
Bottom line: This bass would be a beautiful addition to your collection and will sound great on stage!